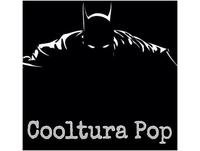 Subcategory: Video games, role-playing game and anime
Creation date: 09/08/2014
Description: Cine y Series de TV de Culto, Comics, Videojuegos, Caricatur... as, Fantasía, Sci-Fi, Buena Música, Coleccionismo y todo lo que abarca la Cultura Pop More
Remember:
The proposed audios that fail to support disappear in 15 days this listing.
Each audio also counts as a vote. You have three votes per day.
Every day, the most voted audio of this section will go Top Rated Audios.
Group users
Propose audios to the group
Share in this group the audios that you likeVideo games, role-playing game and anime.